In-Network with PPO Insurance Plans
Forever Smiles Orthodontics is a premier orthodontic office serving patients in Hollywood, Florida. Led by renowned orthodontics expert Dr. Daniel Camacho, the team prides itself on their three-pronged approach to care: esthetics-driven, evidence-based, and patient centered orthodontics.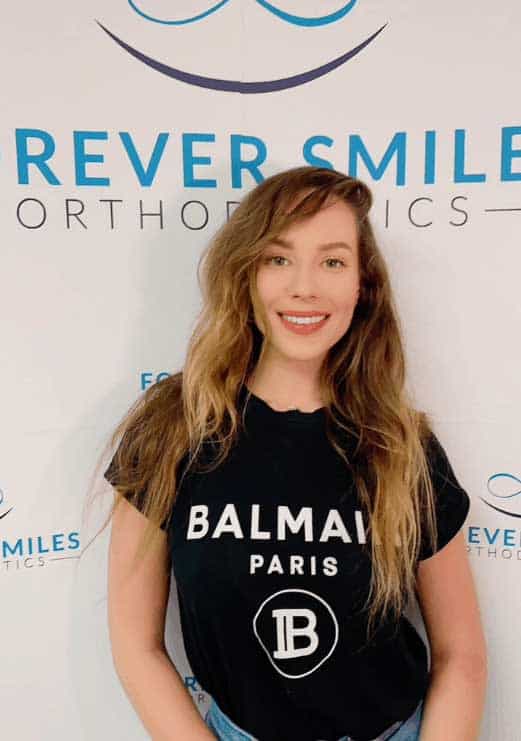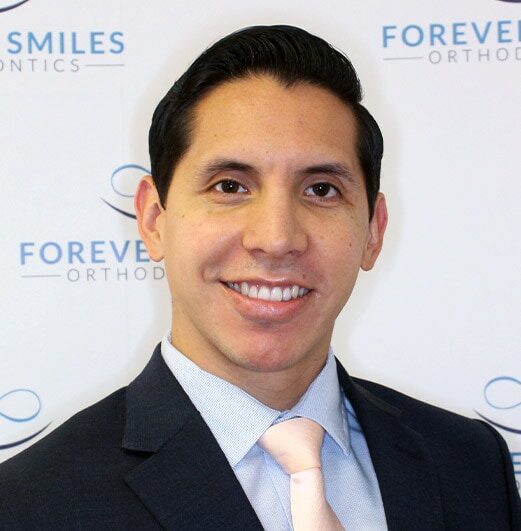 Dr. Daniel Camacho is a highly accomplished Board Certified Orthodontist serving patients at Forever Smiles Orthodontics in Hollywood, Florida. Also, he is an Adjunct Professor of Orthodontics at Seton Hill University in Pennsylvania (his alma mater) as well as NOVA. 
ORTHODONTICS for everyone
At Forever Smiles Orthodontics, We Provide Orthodontic Solutions
For People Of All Ages
Your child deserve a happy and healthy smile. We know it's important to give kids a smile of confidence at an early age.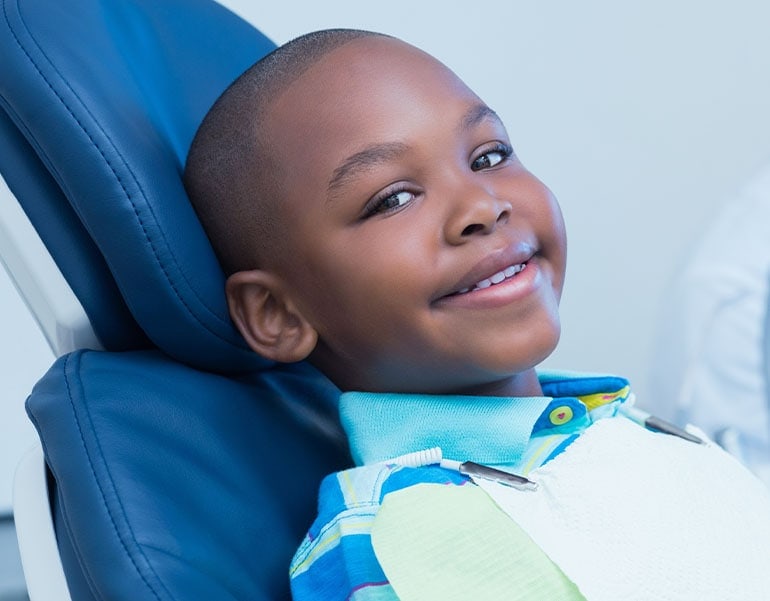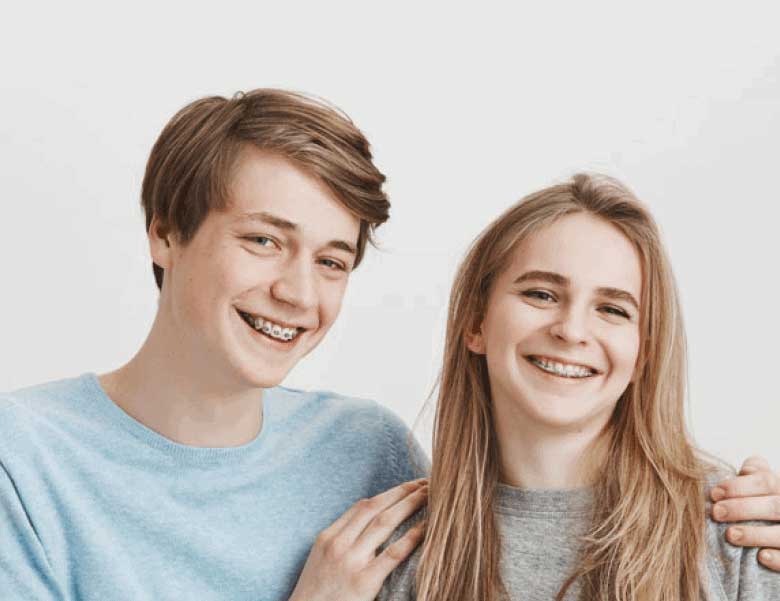 Your teen cares about their smile. We help give them the happy, healthy, and confident smile they will love to show off.
Many adults choose to upgrade their smile to improve their overall health and happiness. We have treatments that fit your lifestyle.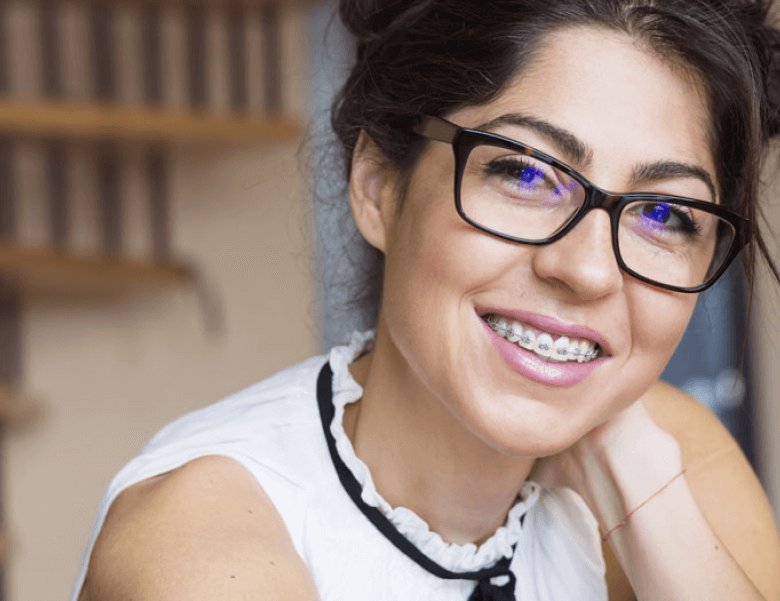 We Offer A Variety Of Patient-Centered
Orthodontic Treatments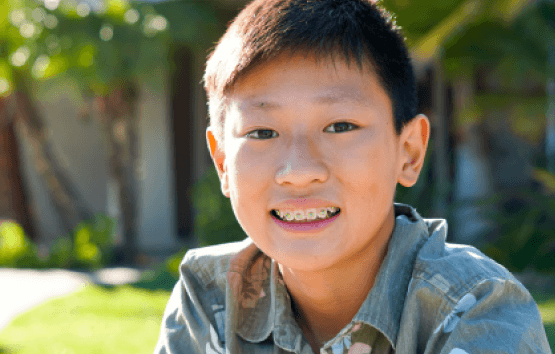 While braces have been a staple of orthodontics for decades, our appliances are anything but outdated. In recent years, these appliances have been optimized for maximum efficiency with a more discreet appearance.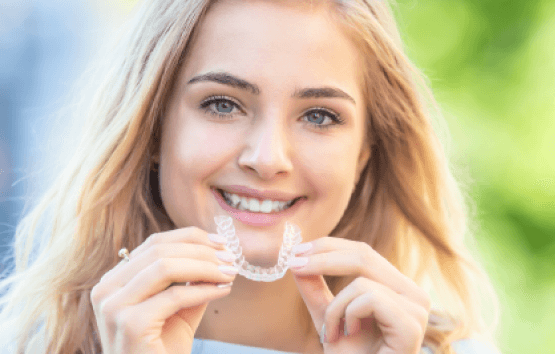 We are proud to offer Invisalign a corrective treatment that consists of a series of clear aligners that will give you ultimate freedom as you progress toward a beautiful smile that will last a lifetime.