In-Network with PPO Insurance Plans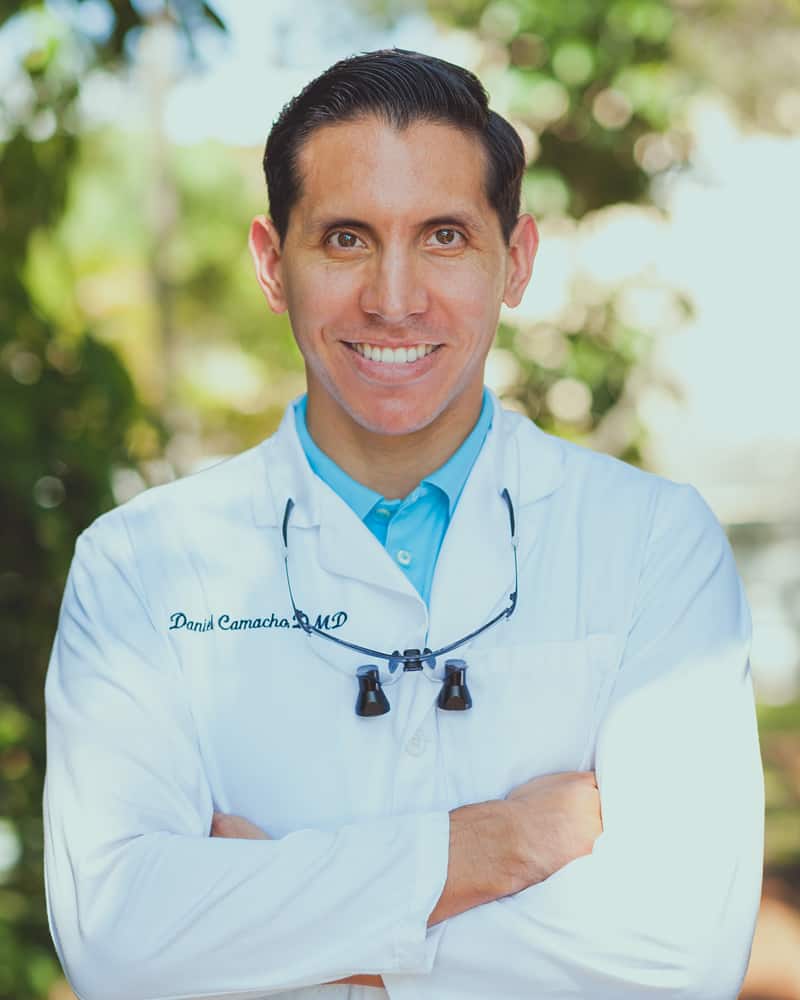 Forever Smiles Orthodontics is a premier orthodontic office serving patients in Hollywood, Florida. Led by renowned orthodontics expert Dr. Daniel Camacho, the team prides itself on their three-pronged approach to care: esthetics-driven, evidence-based, and patient-centered orthodontics.
At Forever Smiles Orthodontics, our main goal is to help patients achieve the stunning smiles they desire. Utilizing high-quality digital photography and radiography, we incorporate smile design principles to their diagnosis and treatment plan when educating patients about their orthodontic solutions, including Invisalign.