Dr. Daniel Camacho is a highly accomplished Board Certified Orthodontist serving patients at Forever Smiles Orthodontics in Hollywood, Florida. Also, he is an Adjunct Professor of Orthodontics at Seton Hill University in Pennsylvania (his alma mater) as well as NOVA.
Education
Dr. Daniel Camacho completed his Bachelor of Science in molecular and cell biology at the University of Connecticut in Mansfield, Connecticut, graduating magna cum laude with honors. He finished his dental degree at the University of Connecticut School of Dental Medicine and was awarded for graduating with the highest GPA in his class. Dr. Camacho completed a 30-month specialty residency in orthodontics and dentofacial orthopedics at Seton Hill University in Greensburg, Pennsylvania, earning both a certificate in orthodontics and a master's degree. During his residency, he was actively involved in teaching junior residents and served as director of the biomechanics course. Upon graduating, he was then appointed an adjunct professor of orthodontics, making him the youngest orthodontist to have ever held this title at the institution.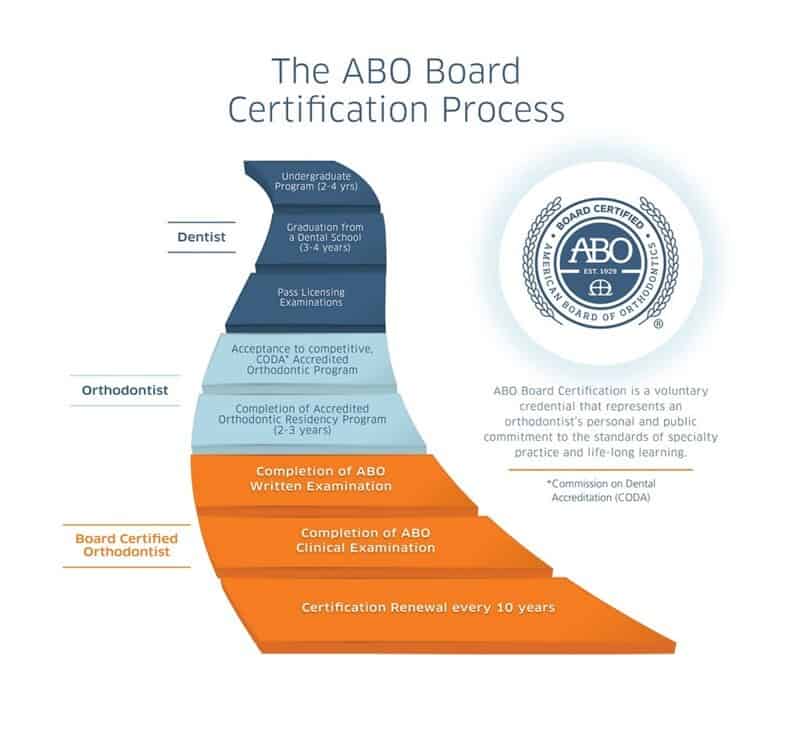 Accomplishments
Dr. Daniel Camacho has published several articles in peer-reviewed journals and continues to emphasize the practice of evidence-based orthodontics. Among his accomplishments are the numerous scholarships he earned throughout his educational career, including the Presidential Scholarship, STRONG-CT Scholarship, the Rowe Scholarship, the Deeley Foundation Scholarship, the ADA Foundation URM Dental Student Scholarship, and the Health Careers Opportunity Program Scholarship. While in dental school, he also received the American Academy of Oral & Maxillofacial Pathology Dental Student Award and the American Academy of Oral Medicine Dental Student Award.
Committed to staying current on the latest advancements in orthodontics, Dr. Daniel Camacho attends continuing education classes, completed a fellowship on Invisalign® treatment, and is involved with the Pitts 21 Master's Course. He is a Board Certified Orthodontist, which is a distinguished accomplishment achieved only by a minority of all orthodontists in the US. Additionally, Dr. Daniel Camacho is an active member of the orthodontic community as a member of the South Broward Dental Society, the South Florida Dental Association, the Florida Association of Orthodontists, the Florida Dental Association, the American Association of Orthodontists, and the American Dental Association.
Community Involvement
Outside of work, Dr. Daniel Camacho competes in local tennis and pickleball tournaments and enjoys workouts on the beach. He also lends his aid to causes he believes in, traveling often to his native Colombia and volunteering at the orphanage that his family runs. This allows him to not only spend time with his loved ones but also to give back to those less fortunate.