Our experienced and talented team is committed to working with you and your family to create a comfortable, stress-free, and rewarding orthodontic experience.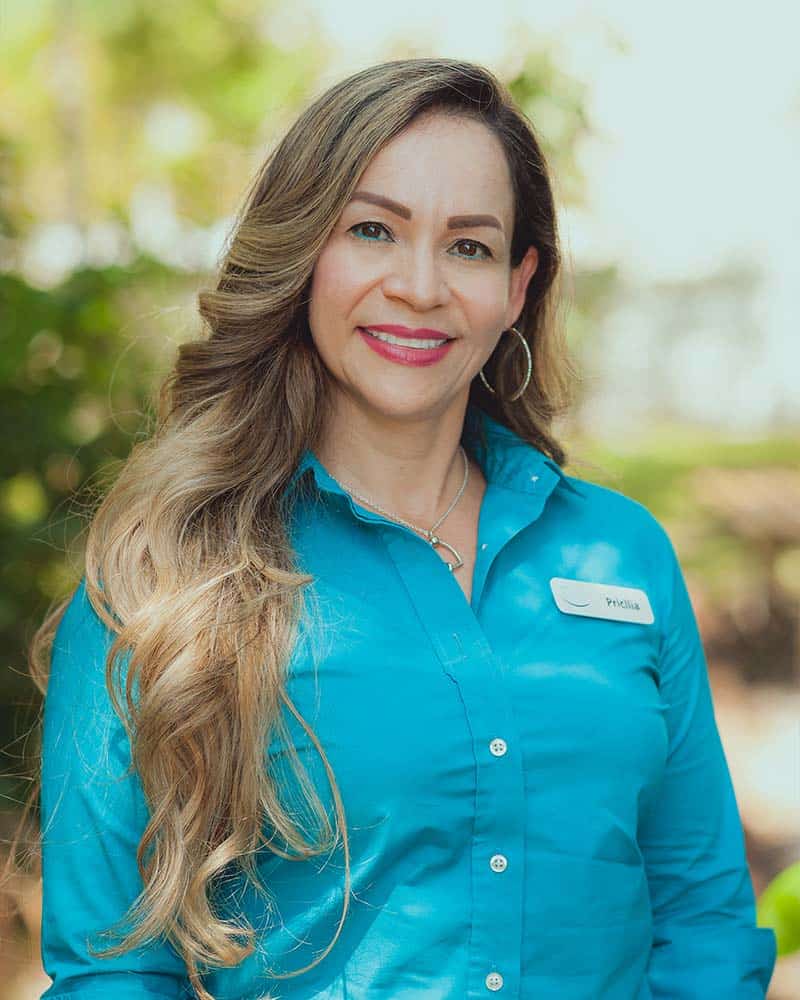 Treatment & Financial Coordinator
Pricilia grew up in Maryland and decided to move to Florida in 2014 to wake up to sunrises on the beach. She has 14 years of experience in orthodontics and absolutely loves what she does: helping patients navigate the logistical & financial components of their orthodontic treatments. Pricilia has a very active lifestyle, loves to work out, and is passionate about mountain biking, something that takes her out of her comfort zone but that you are likely to find her doing during her leisure time. She even travels with her husband, Miguel, all across the country to continually improve her skills with new & challenging trails, though homecomings are also yearned since her French bulldog puppy, Coco, is always waiting to cuddle with her!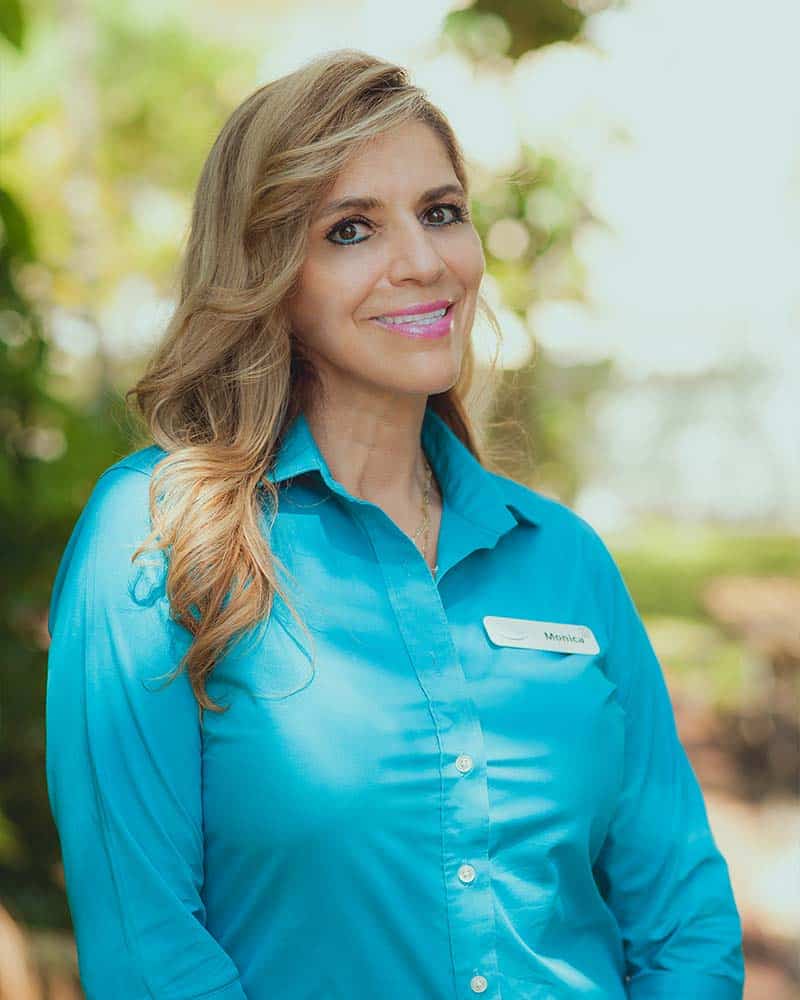 Administrative Coordinator
Monica grew up in Colombia and earned her dental degree from the Colombian School of Medicine. She completed a 2 year GPR at Yale University and practiced as a general dentist in Massachusetts for 10 years before deciding to dedicate herself to the administrative aspect of dentistry. She has 25 years of clinical & administrative experience in the dental field and has worked in multiple specialties of dentistry, including oral surgery, periodontics, and, of course, orthodontics. Her main happiness comes from providing excellent care & service to our patients! Beyond dentistry, Monica is a licensed paramedic and instructs medical & dental professionals on ACLS, PALS, PHTLS & RSI. Monica was also a member of the Colombian women's national basketball team and competed in numerous international tournaments. She has coached basketball at various skill levels, including the Police Athletic League. During her free time, Monica enjoys spending time with her family, fiance, son, and her lovely kitty Mango.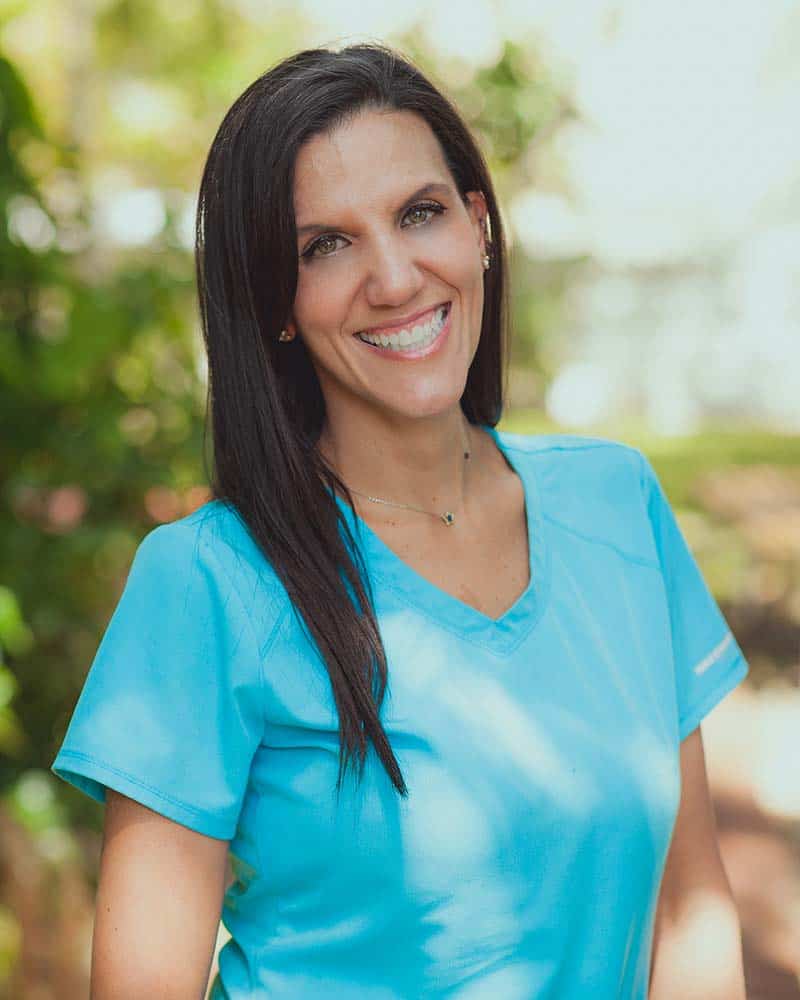 Dayana is originally from Venezuela and now resides in South Florida. She started her dental career in Venezuela, has over 10 years of experience, and continues to practice her passion: helping patients of all ages achieve a beautiful smile. Dayana is an integral part of our practice's clinical operations and also a source of many happy moments & laughs. She loves getting to know her patients, especially her pediatric ones, and hearing all about their fun adventures; this really makes her day! Dayana is a proud mom of two beautiful kids, Chris and Amelie, and you are sure to find her enjoying life with these two bundles of joy when she is not in the office.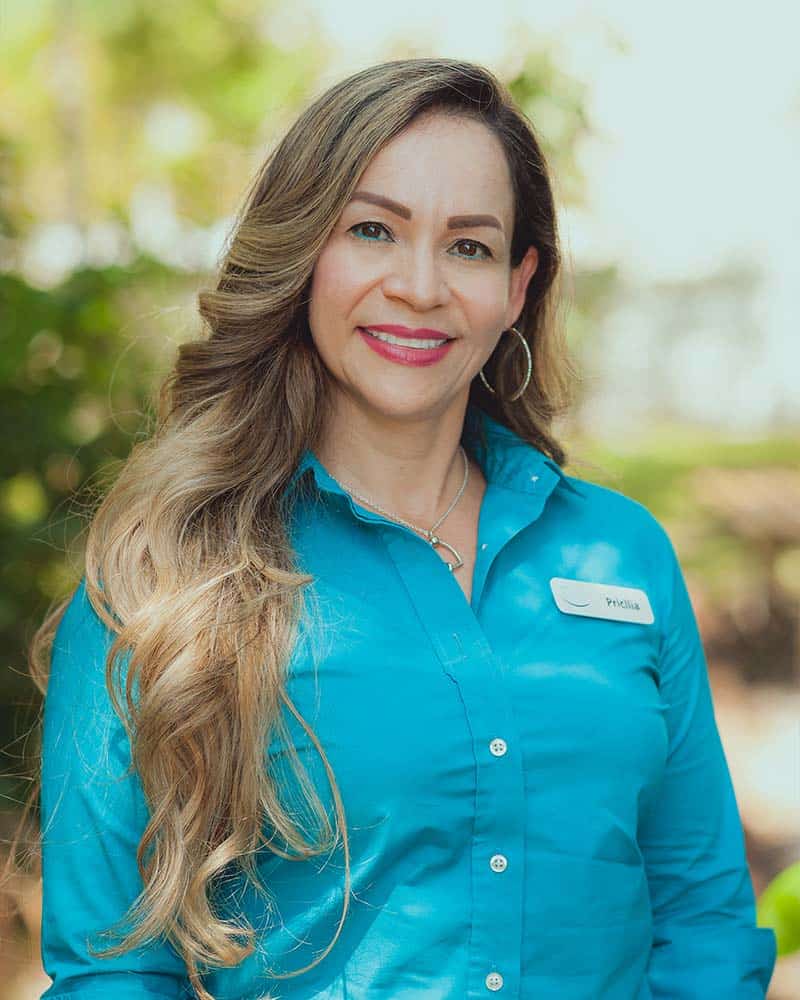 Pricilia
Treatment & Financial Coordinator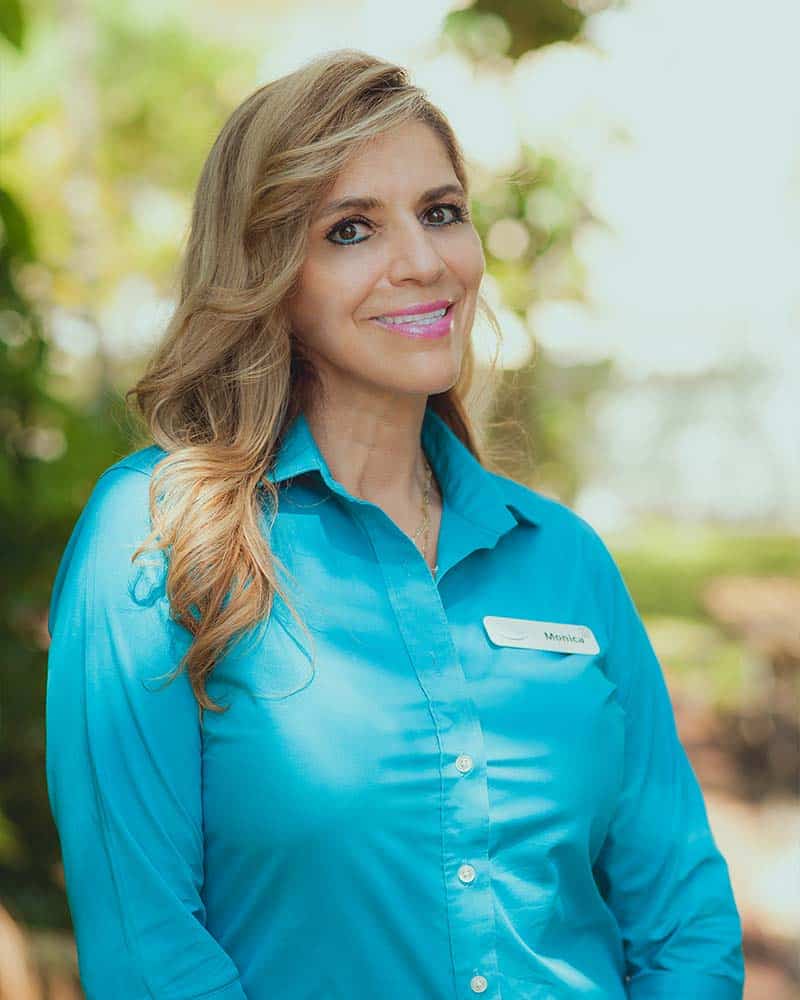 Monica
Administrative Coordinator